Documentary Style Coverage
My photographs capture genuine emotion and personality. These moments are priceless, and having a professional there to capture those moments is an investment you can't put a price on. I strive to create images that will live on in your lives for generations.
Natural Light, Unique Locations, Documentary Style, Signature Edits, Available For Travel, Affordable Packages, Albums and Prints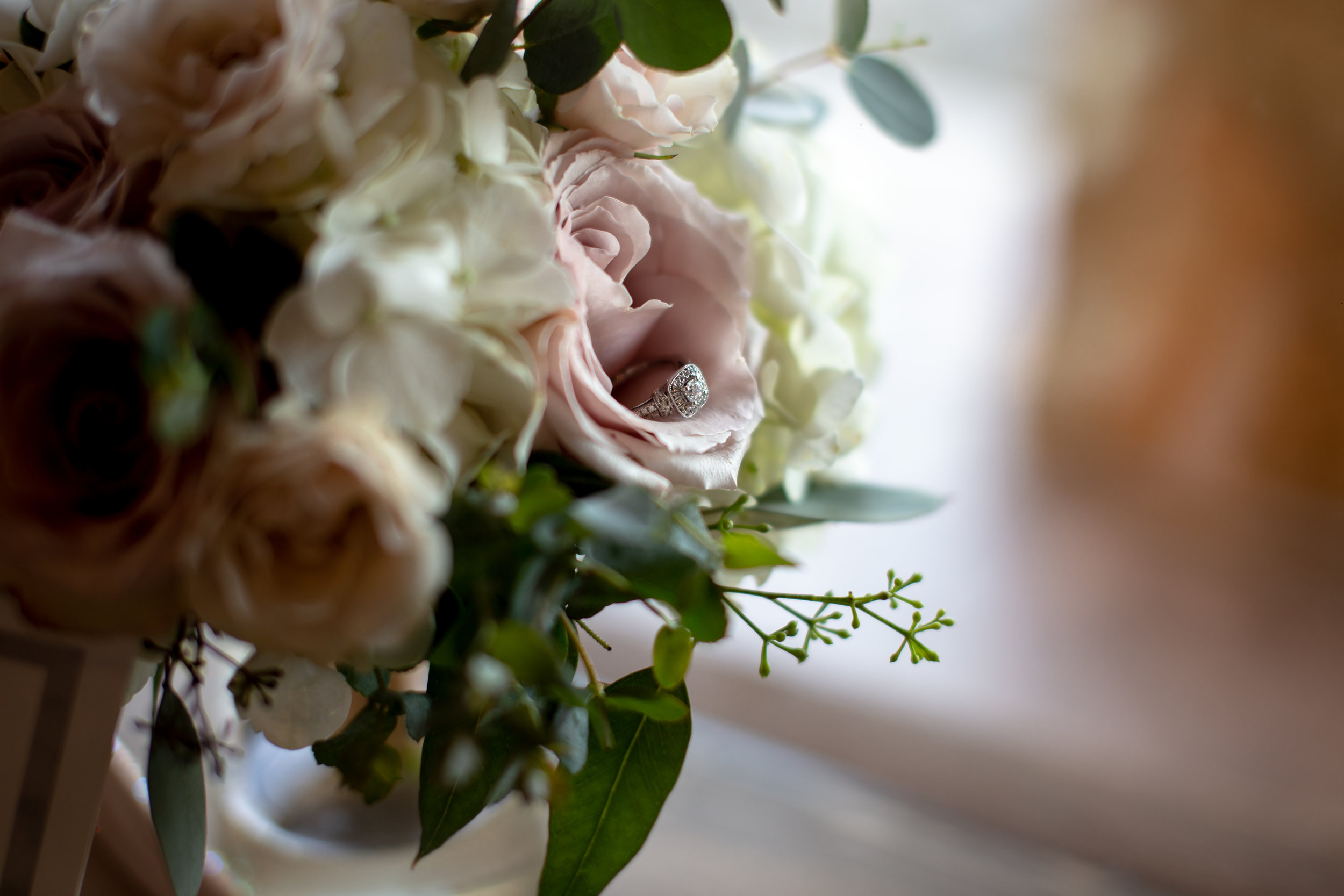 See my latest stories of couples on my blog and social media.


Based in North Texas | Chris Rusanowsky | (212)223-8185 | threecamerasmedia@gmail.com | Available For Travel